What is a Cacao Circle?
A Shamanic Heart Medicine cacao circle is a beautiful gathering of women all coming together to heal and grow. To release all that no longer serves them and connect in deeply with all that they are manifesting. It is a safe space for women to rebalance their energy and restore their good health.
Ceremonial cacao will be served in ritual during circle. This potent plant medicine is a heart expander and will gently open you up to new possibilities as it enhances your awareness, intuition, strength, creativity and clarity. This plant medicine has a divine feminine energy and calls in the goddess of chocolate IxCacao to work with you. The medicine of the cacao does not push you into what ever work it feels you need to do, instead she takes your hand, listens to your heart and stands strong beside you, as that which you choose to lift the veil on is lifted, revealing only that which you are ready for.
Each and every cacao circle is unique. It is unique in its offerings and unique in the energy that comes from each and every women who sits beside you. During a Shamanic Heart Medicine cacao circle we are guided by what the gathering women need. What their hearts are calling out for. Sometimes the women sitting together in circle need to move to shift stagnant energy in the body, so we will dance. Sometimes there is a need to go within, to reflect, to write, to journal. Sometimes there needs to be guided meditation to still the mind and body. Sometimes sound bath therapy is called in to heal the mind, body, heart & spirit. Sometimes shamanic or medicine drum journeys are held to connect in with the wisdom offered from the spirit world, from our ancestor, from the ancient ones, from your very own heart and womb.
What ever the calling is for each circle there is always powerful releasing, manifesting, connecting with self and pure love. Love for self, love for your sisters sitting next to you, love for all that is being offered to you in this life. Your heart will leave lighter than it came in but still so full. So full of this love. This love is healing, it is cleansing, it will be shining so brightly from your very core and then go with you to be shared with all those close to you, but most importantly with yourself.
If you are feeling called to one of Shamanic Heart Medicine's cacao circles then listen to your heart as it guides you. It is time we women come together as one to meet with our ancestors and heal all that needs to mend and call in all that we are manifesting into the physical for this life.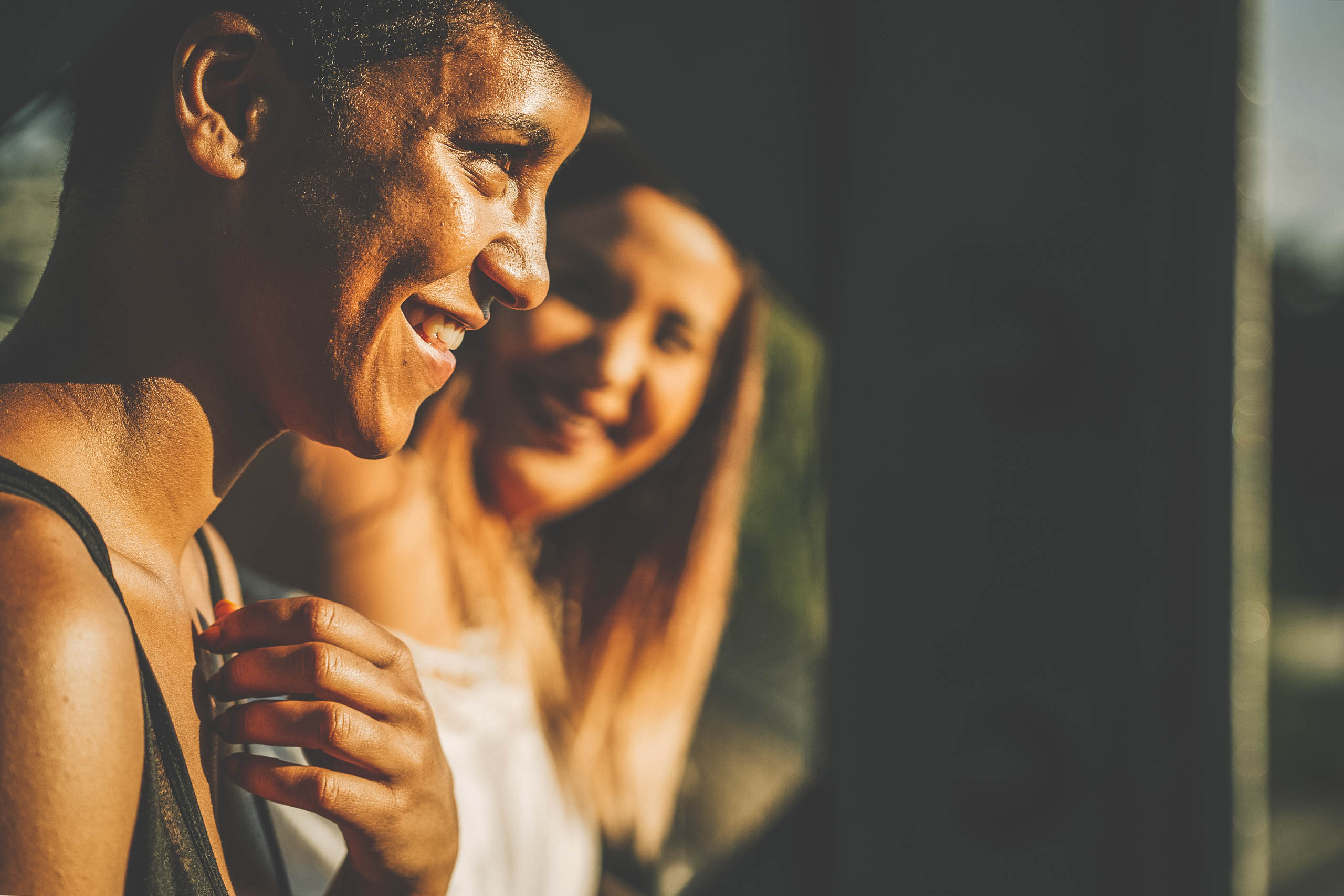 Sign Up To Our Mailing List
And be notified of upcoming circles and retreats in your area.