Meet Larissa
Owner/Director of Shamanic Heart Medicine
Cacao Goddess, Nurturer, Kitchen Witch, Masseuse, Space Holder, Mother…
Larissa is a multifaceted gemstone of a human who gracefully wears may hats in her eclectic life.
She's always brewing up something exciting or delving into unchartered depths- her passion for exploring has seen her studying everything from Veterinary Nursing, to Horticulture, Sound Healing, Ayurveda, Traditional Chinese Medicine and even a bit of Reiki.
Larissa is a devoted mother of four, and her large family of adventurer-seekers have lived quite the wayfaring life- from caring for highland cattle in the off-grid natural beauty of New Zealand, to inhabiting the rainforest tree-tops of New South Wales, and foraging the wild forests of rugged Tasmania, they now call the sun-drenched shores of Boorloo/Perth home. In her leisure time you might find her burlesque dancing her way across a stage, rock climbing up a cliff or getting caught up in the beauty and serenity of nature on a hike. She's the crazy quilt of people- you never know what she's going to surprise you with next!
The one constant element that always shines through though, is the pure, loving energy that eminates from Larissa when you are in her presence. She is a natural creater of community. To know her is to be loved by her.
"I had curiously explored ceremonial Cacao a little already before discovering Shamanic Heart Medicine, and with that first luscious sip I instantly felt I had arrived home.
In 2020 I found myself back in WA, weeks from birthing my fourth baby and struggling to cope with the stresses of the emerging pandemic situation and an interstate move.
Post partum I suffered from the effects of Hyperthyroidism and felt completely out of control and
ungrounded- I had fallen apart both physically and mentally.
This was the fragile season of my life I was in when I first met Shannon Vallance- co founder of Shamanic Heart Medicine. Shannon's unconditional love and ability to hold space in the most incredible way enabled me to begin my process of rebuilding.
I began using their Cacao's not only in ceremony, but in an intuitive, consistent way that replaced my daily ritual of coffee with a new heart-centered way of living and thriving (minus the anxiety-inducing effects of caffeine). I discovered the synergistic enhancement Cacao added to other modalities through the Cacao Kuchinas Facebook community that Shannon and Leigh Moir (co-founder of Shamanic Heart Medicine and Chinese Medicine/Fertility guru) ran, embracing Leigh's potent combining of Cacao and Qi-Gong practice. As I was also studying Chinese Medicine at the time, Leigh's generous sharing of the many nutritional benefits of wholefood Cacao continued to stoke the fire of my passion for this glorious plant.
My first role with the company was actually within this online space, as resident Cacao recipe developer/kitchen witch. I then moved on to assist Shannon at her in-person transformational Cacao ceremonies and the rest is well, HERstory!
The flow-on effects of using this plant medicine to drop into my heart space and lead from a place of bliss and love have been life-changing in all aspects of my life, and I feel honoured to be able to now share this magic with others and bear witness to their own remembering of their divinity."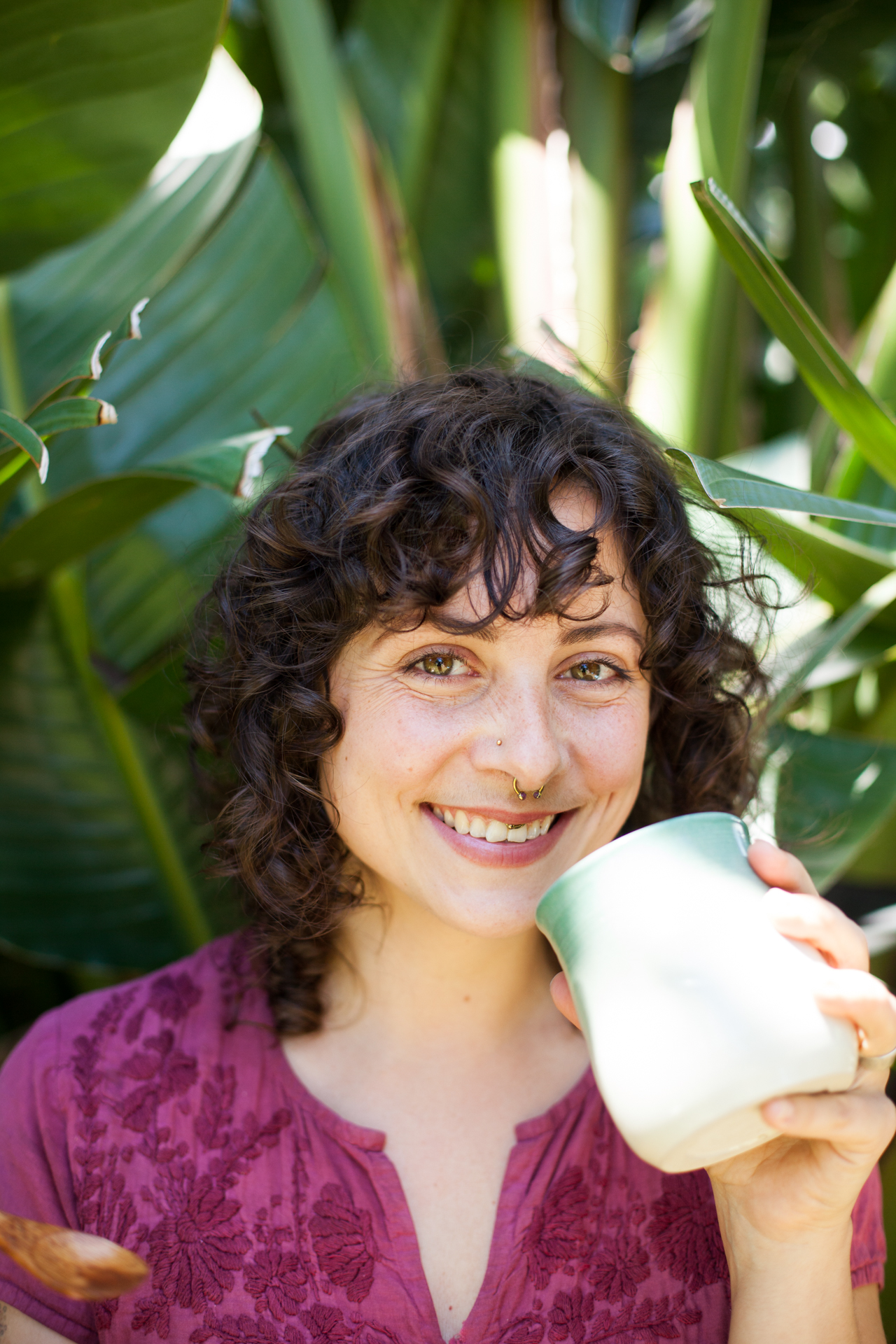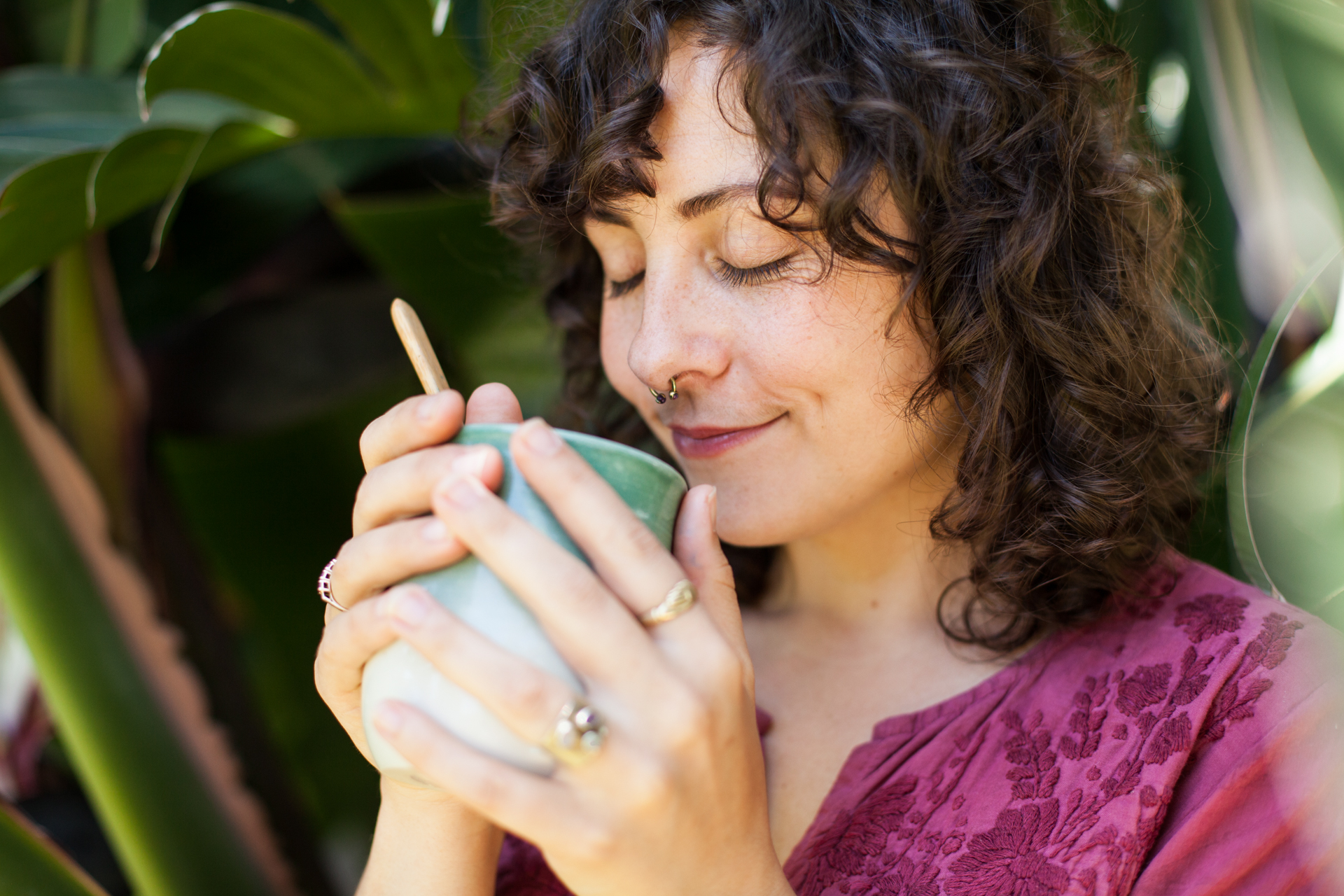 The Shaman's Heart
The tradition of the Shaman is tens of thousands of years old. The word 'Shaman' is believed to have originated in Siberia from the word 'Saman' among those that spoke the tongue of Tungus. These practices were spread throughout the indigenous tribes of Northern Asia and evolved as each tribe adapted their own truth to these practices.
Shamanism is believed to be the oldest Spiritual practice in the world. It is considered the practice of animism ; the belief that all natural things, such as plants, animals, rocks, and thunder, have spirits and can influence human events. It is the practice of deep connection and entwinement of all and everything.
Our ancient ancestors used shamanic practices to invoke knowledge, to share wisdom and to heal their people. These practices migrated as human kind found themselves exploring this divine earth, discovery that many other ancient civilisation had their own tribal Shamans.
The word Shaman in modern Western usage, has seen a more generic application and it's use is often meant as a homage to the traditional Shaman, more so than the claiming of the title. The traditional Shaman is the medicine woman or man with great connection to Spirit, and avails oneself with this connection to guide the healings of all in need.
We believe that the heart of the Shaman resides in everyone. The heart that is connected to all. The heart that has the ability to heal. The heart that is the guidance from which wisdom and intuitive knowledge emerges. The heart that is deeply in tune with spirit. The heart that is awoken..